It's no secret that there are therapeutic benefits to making something of your own. But the added bonus is being in a social atmosphere connecting with others- there's a reason crafts are becoming so popular again!
B
eauty Therapy is our DIY beauty experience! These make-and-take beauty workshops spark creativity and cultivate community connecting locals, families, friends, & co-workers to one another in a care-free atmosphere. With a hands-on approach, we explore the therapeutic properties of natural based products and techniques to rid the skin of impurities and promote healthy skin wellness. Click here to 
reserve your seat
in one of out upcoming workshops. 
*Workshops may vary in price.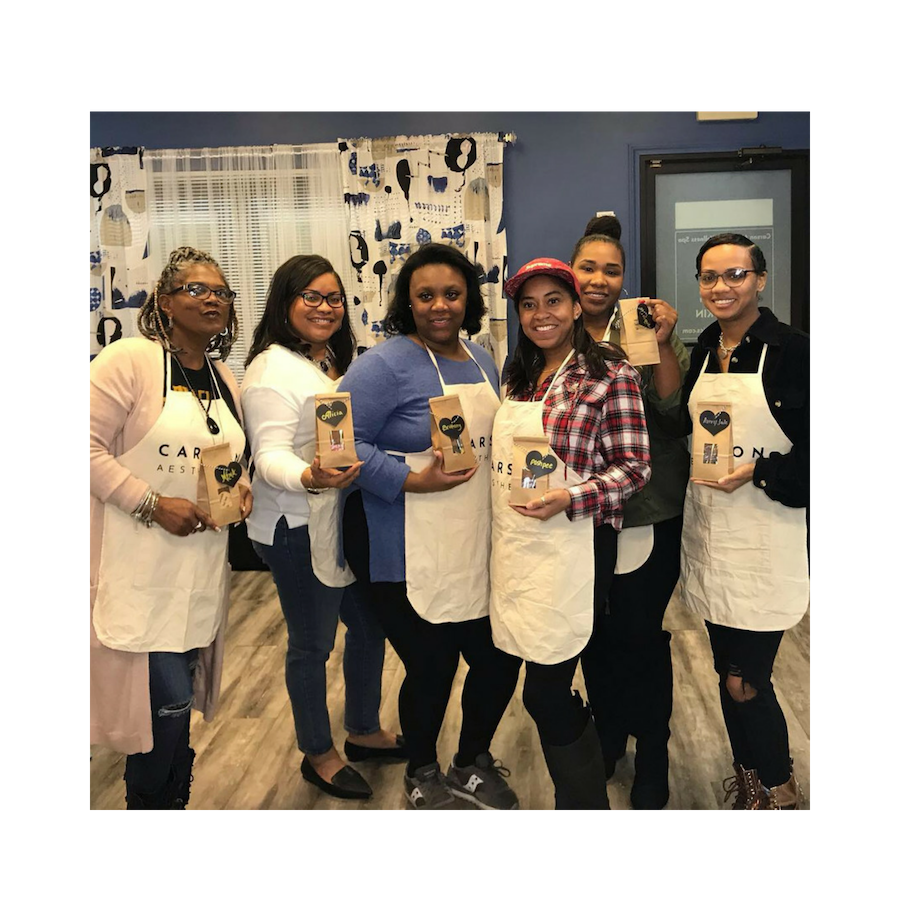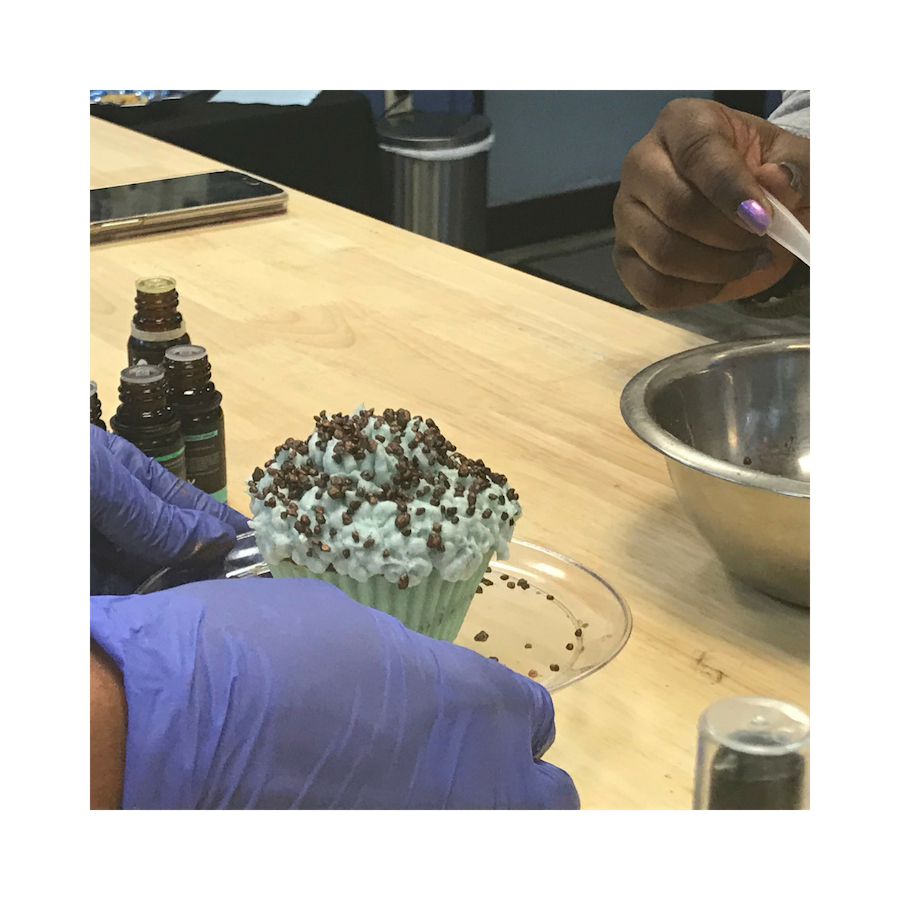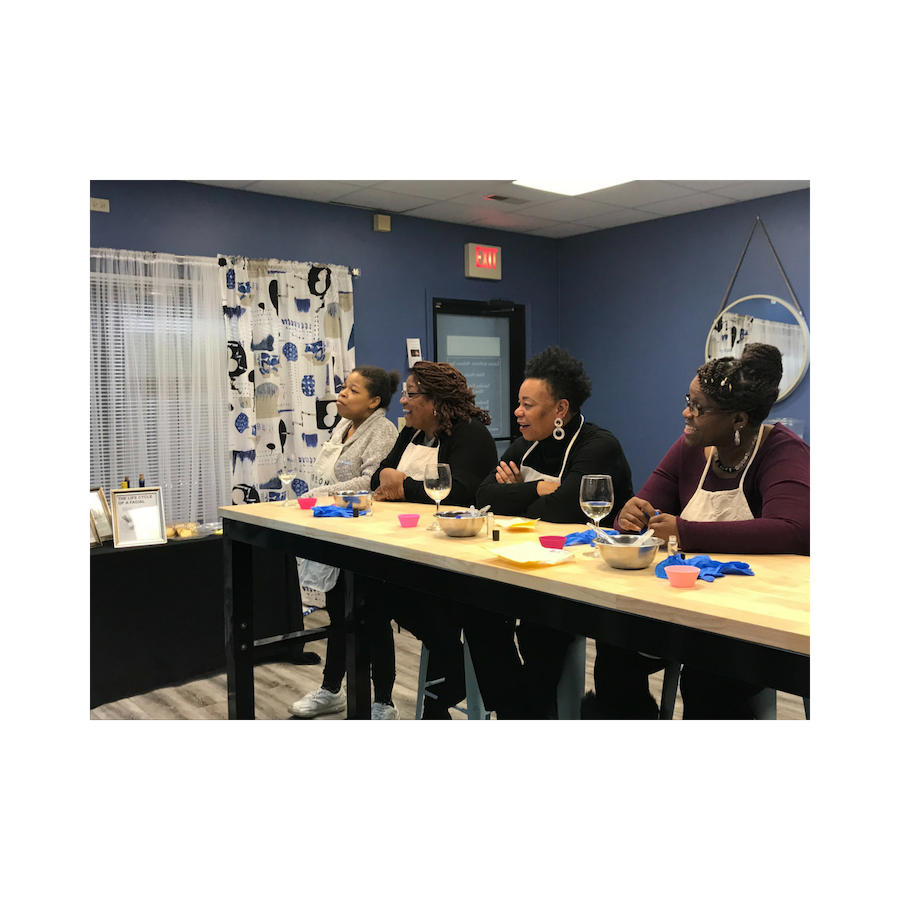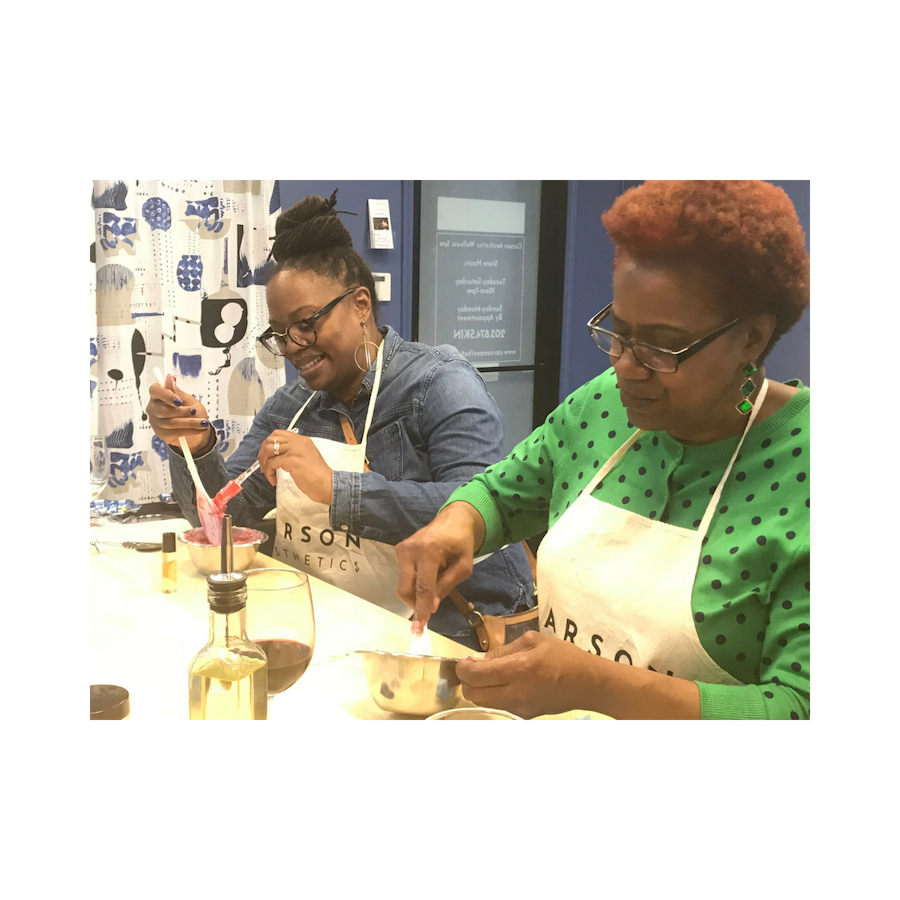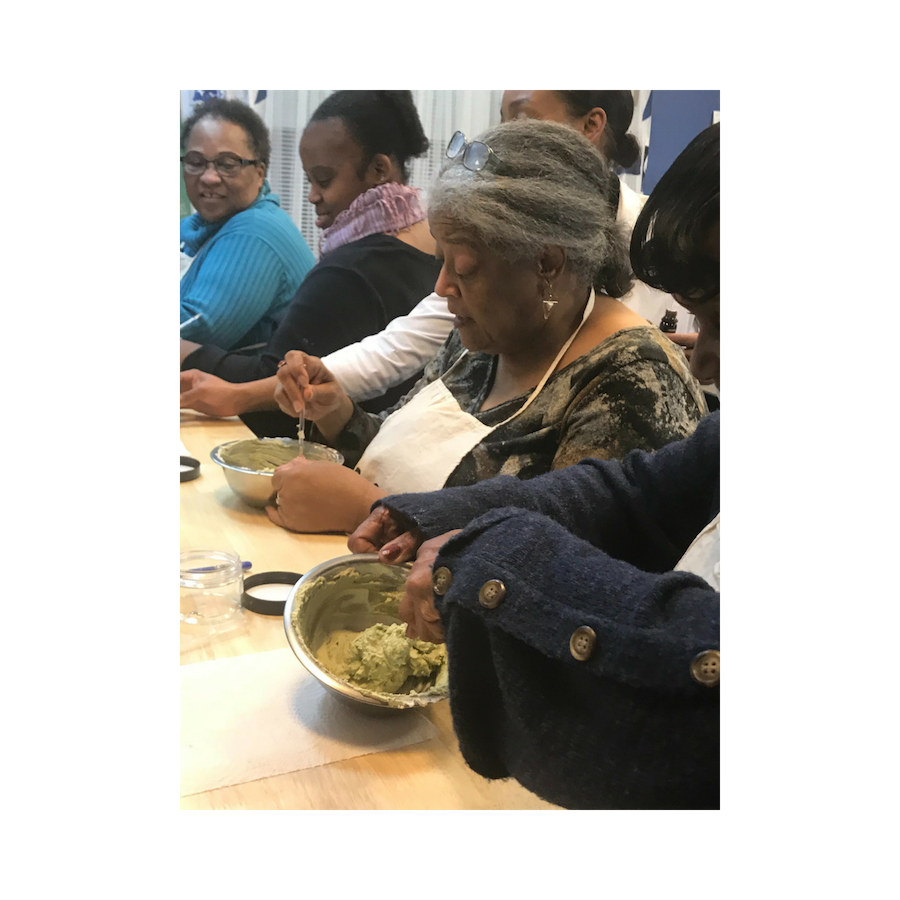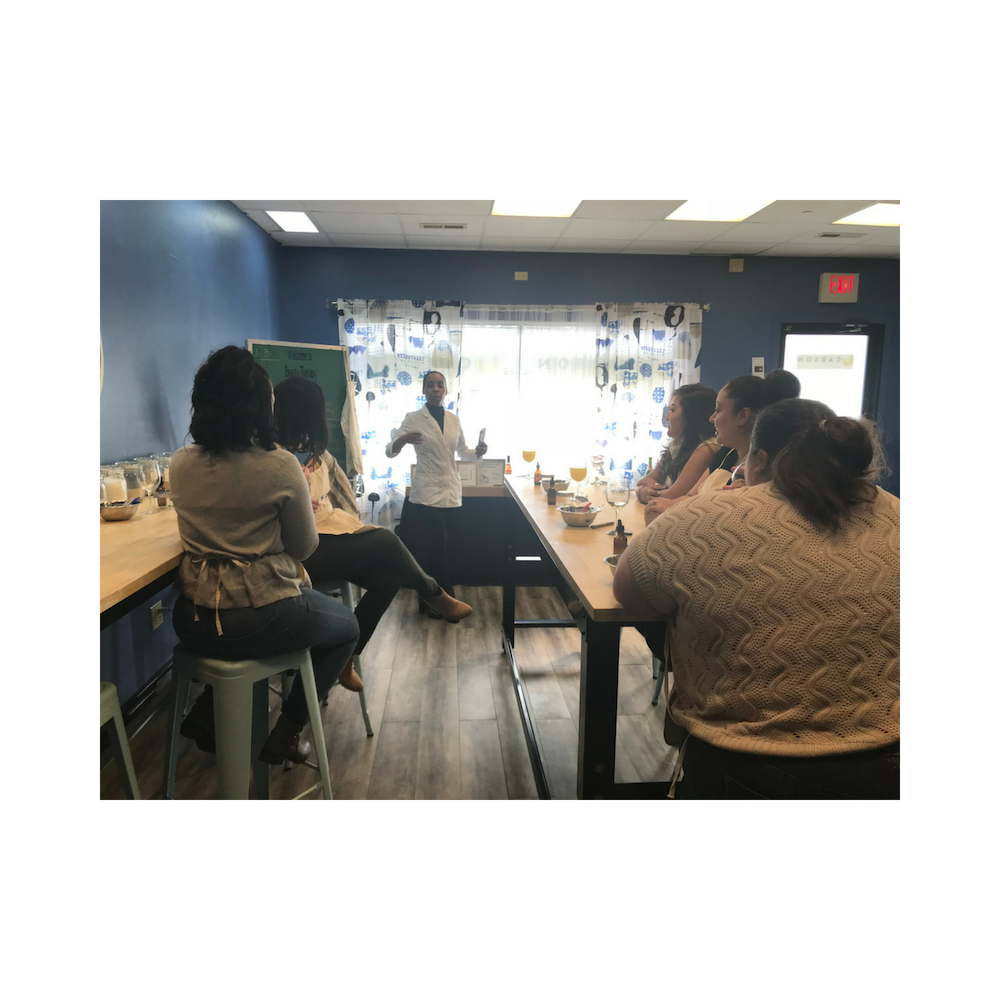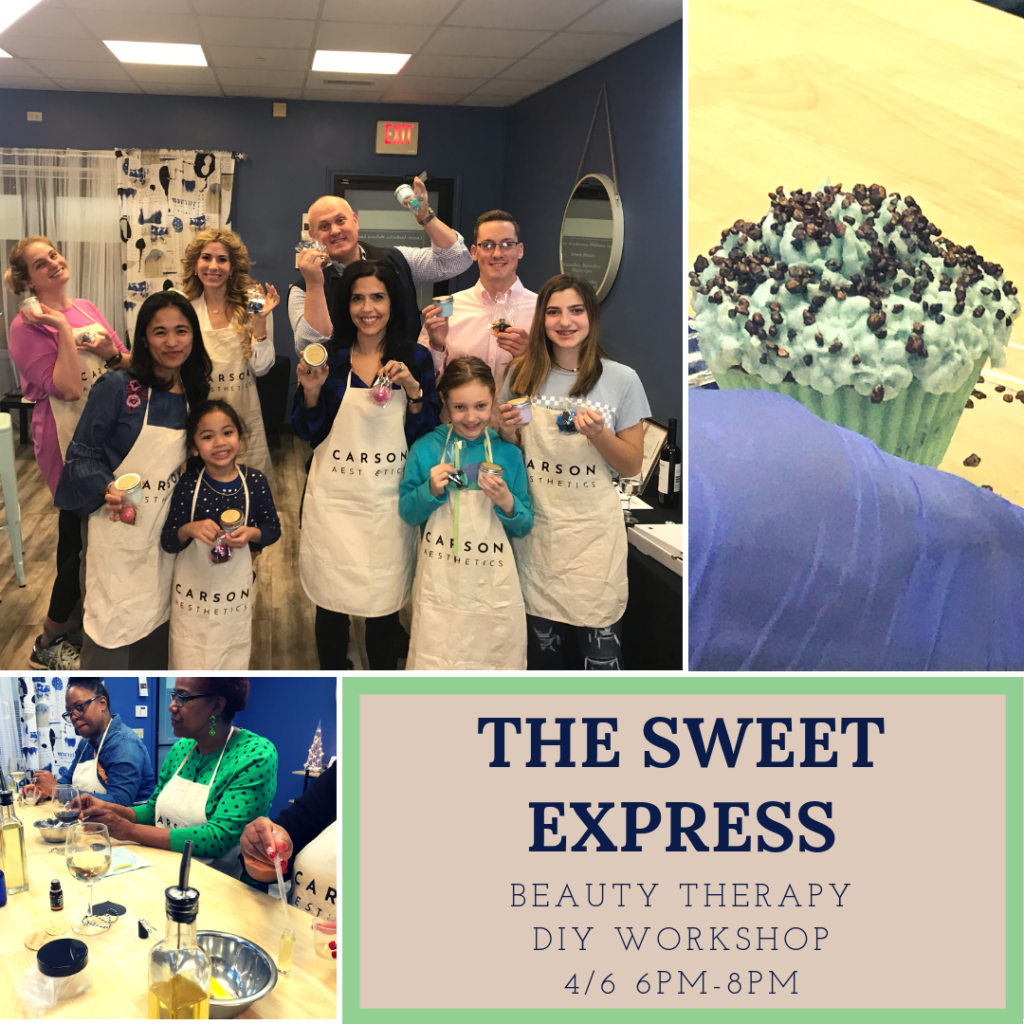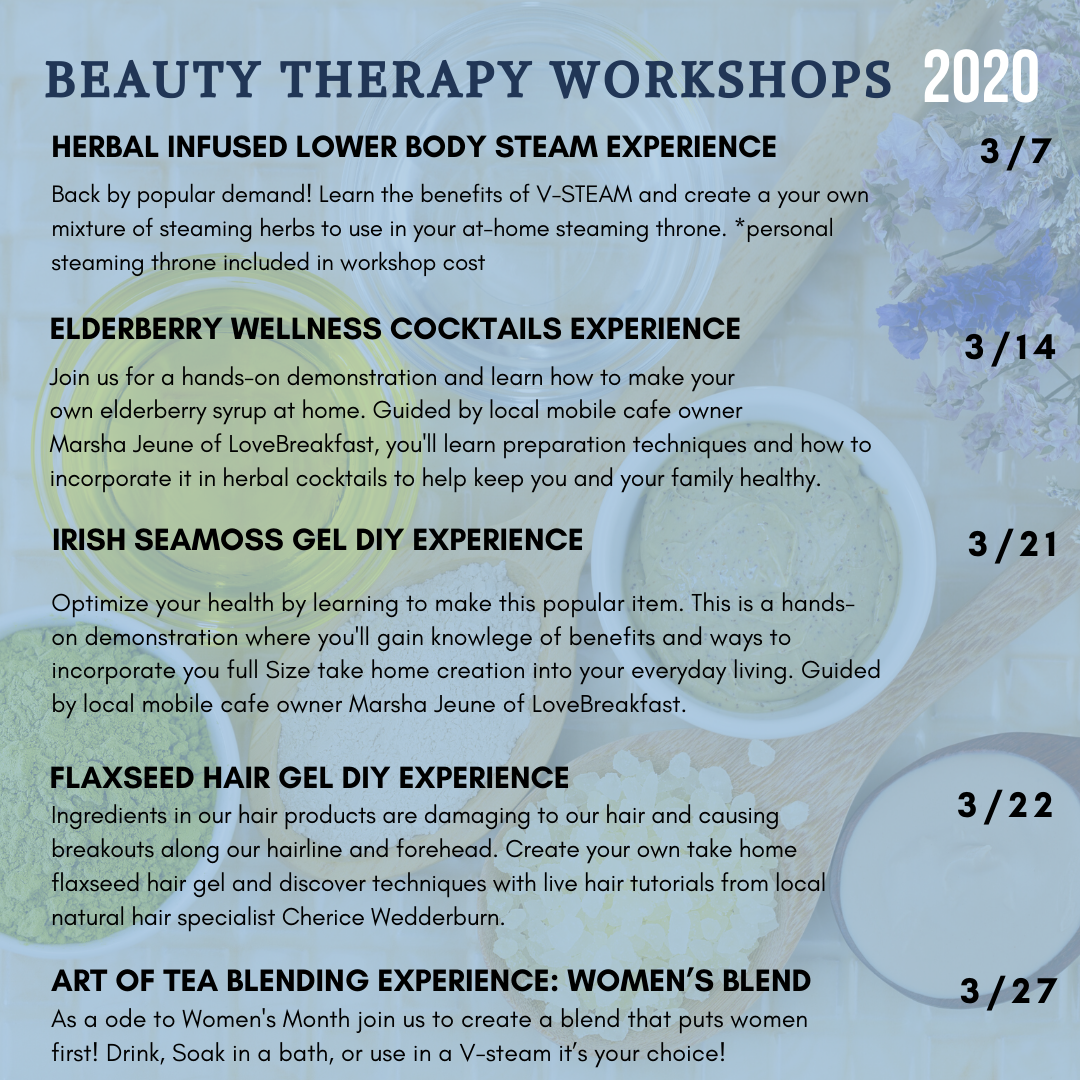 SIGN UP FOR OUR NEWSLETTER TO BE IN THE KNOW OF OUR WORKSHOPS CALENDAR!