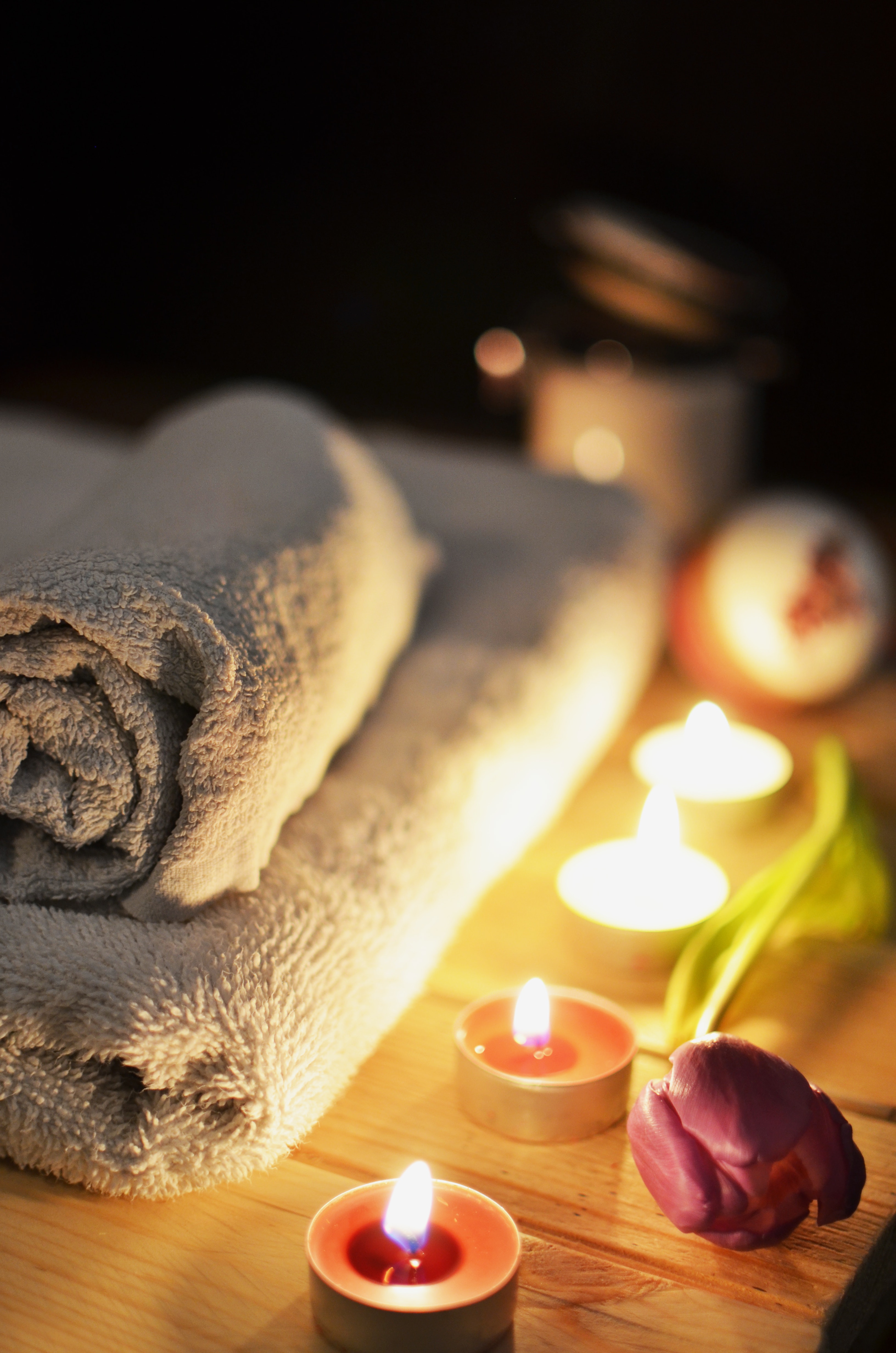 WHY CHOOSE US
Carson Aesthetics Premier Wellness Spa is dedicated to improving quality of life by addressing each customer's specific needs. Our trained skin therapists steer away from a one size fits all method and take the time to analyze the skin and develop the best treatment program. Using our knowledge of the skin and the benefits of natural ingredients we have developed our RAW DIY Blending Bar where customers will be able to not only learn about the benefits of natural substances but take an in-depth look into their own skin and skincare routine. Our Halotherapy Cabin detoxifies the skin and lungs while also offering relief to an array of disease symptoms related to conditions including but not limited to: asthma, COPD, cystic fibrosis, fibromyalgia, high blood pressure and more.
Here at Carson Aesthetics we are determined to educate our guests, give them the best service and leave them feeling more confident!
WHY WE ARE THE BEST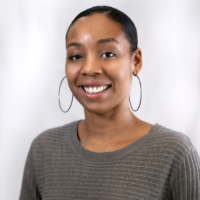 Nicole is a licensed Esthetician and Makeup Artist, with 12yrs of experience in the beauty/spa industry.  She understands how a skin wellness routine, or lack thereof, can play out in the lives of men and women alike of all ages.  Nicole will integrate her knowledge of the latest advancements in skin/body care and combine both holistic & modern modalities to achieve the best results for her clients. Her mission is to empower through the education of skin wellness and proper beauty regimens.  
Testimonials
Nicole is so wonderful at what she does! As a person with an auto-immune disease, my skin can go through a lot. Not only did she do a wonderful job at making my skin look and feel refreshed, but she had knowledge on how certain conditions and medications play a factor in the health of your skin. Extractions were a breeze with her light hands and I've now decided I need to incorporate her facials into my monthly budget. Worth every penny.

Being my very first time getting a facial, I must say it was a wonderful experience. Nicole is a very sweet and very professional young lady that made me feel comfortable through the treatment as she was explaining everything she was doing. The after effect was wonderful and even though this was done two weeks ago, I still feel my skin is brighter and very soft. I would greatly recommend giving Nicole a try. You will be pleasantly surprised.

I can't even begin to tell you how amazed I am at my skin. Just a little bit of love & care has gone so far. I came to CT so self-conscience about my chin and my ears every single day, and you've transformed it! You have to share this with others. You have a gift!!! Thank you so so much. Thank you. You have no clue of what you've done for me.